I Said "Yes"
"I Do." Two simple words that make it official. You are tying the knot. Yes it's overwhelming, scary & magical all at the same time. It's checklist time. Time to plan & prioritize. You need to secure your venue for the party of the century, gaze through a gazillion bridal magazines for THE dress, chose the hottest colour of the season (BTW the Pantone Gurus have chosen Rose Quartz & Serenity as the colour for 2016), and the Honeymoon so you don't end up nowhere. This is where we come in!
It all starts now.
Are you planning your "big day" in 6 or 24 months? Your checklists may plunge you into a tailspin but there are resources to help you manage your planning. Here are a few great organizers that will help. So upload &/or print these great tools and start your lists today. Have fun and enjoy your engagement!
Your Honeymoon should be among the top 10 things on your "to-do-list". Remember that wedding season is the busiest time for romantic hot spots and much desired hotels such as Sandals Resorts of the Caribbean. So don't delay or put this off as you do not want to be disappointed when you can't book your LOVE NEST suite with private pool &/or tranquility soaking tub with Butler service too! And, if a Destination Wedding is your thing, start early. Destination Weddings are a great way to celebrate your wedding with close family & friends in the most serene beautiful settings in the world! A Destination Wedding can also be a tad less costly than the "Big Fat Greek Wedding" in your home town. Decisions, Decisions...
At One Love Honeymoons, we are Certified Sandals Specialists accredited with the Chairman's Award of Achievement among many other accolades from Sandals including Certification as Sandals Wedding Specialists. We are well-respected in the travel industry since 1993. Our reliable, devoted and sometimes Super-Human team have worked with hundreds of very satisfied brides just like you! Our services are complimentary and we are available at your leisure to meet via the telly, through cyber space or in person. Oh yes, we are real people :)
Our Backbone is our 100% Satisfaction Guaranteed
Our Passion is for the Caribbean. This is what keeps our "Love" for romance travel thrilling & alive.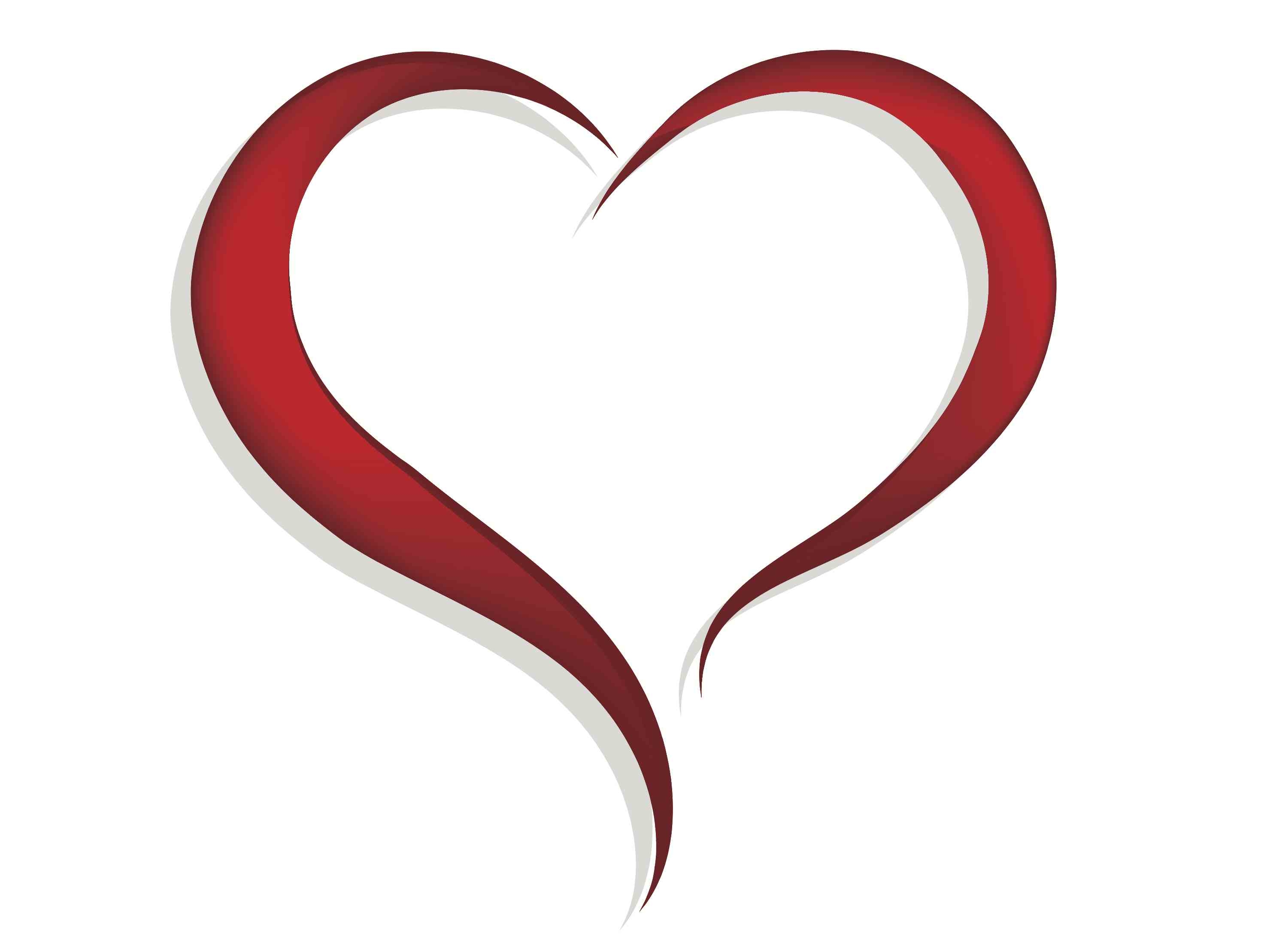 Terms, conditions and restrictions apply; pricing, availability, and other details subject to change and/ or apply to US or Canadian residents. Please confirm details and booking information with your travel advisor.